Michael Scott –
Managing Partner
With the vision to build a long term investment partnership focused on underserved privately held companies, Mike co-founded Stadion Capital. Mike brings over 20 years of experience in private equity, investment banking, corporate finance, and working with a family office. Mike is responsible for the strategic leadership of Stadion, as well as sourcing, structuring and advising on transactions.
Mark Holmquist –
Operating Partner
Most recently, Mark was one of the founding executives of Ediom, a healthcare information technology start-up. He led the Company's development and commercialization of market intelligence products serving the medical device industry. With the Company's recent sale, Mark joined Vizient, the leading healthcare GPO.
Prior to Ediom, Mark was a Vice President with Beecken Petty O'Keefe & Company, where he invested in a range of middle market healthcare companies, including both manufacturing and services businesses. Mark started his career in the investment banking group of Piper Jaffray & Co., where he focused on companies in the healthcare industry.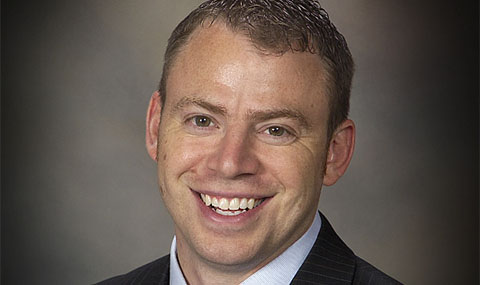 Michael Lame –
Partner
Ohio State University alumnus, Mike Lame, brings over 15 years of private equity and corporate finance experience to Stadion Capital. He is not only responsible for sourcing and evaluating investment opportunities, conducting due diligence and monitoring portfolio companies, but also currently operates as the CFO for two Stadion Capital portfolio companies Legacy Maintenance Services and Estate Information Services.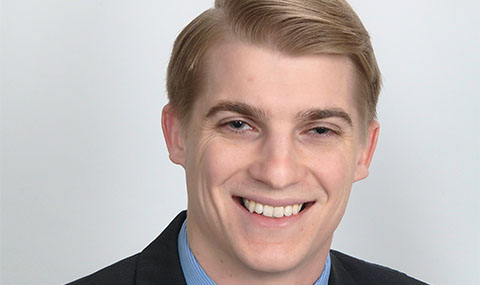 Anthony Lima –
Associate
Tony is responsible for sourcing investment opportunities, conducting research, establishing and developing relationships with business owners, generating and managing prospective investment data, and providing the legal due diligence on transactions. He is a licensed attorney, who passed the bar in 2015 and earned his Juris Doctorate from the Michigan State University College of Law. Tony earned a BA degree in English from The Ohio State University.